Tow Bar Accessories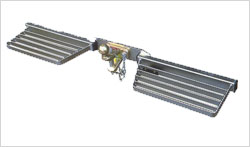 Rear Vehicle Steps
We have a wide range of rear vehicle steps for our commercial vehicle customers who are looking for better access to their vehicle yet they need to be able to retain a existing tow step. Witter and Towtrust both have a extensive range which we can supply and install for you.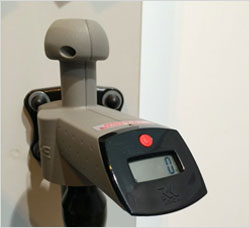 Reich TLC
As all caravaners will know it is important to get the correct nose weight on top of the tow ball as recommended by the vehicle manufacturer. Here at Autow-tech we recommend the Reich TLC, as this provides an accurate way of obtaining the nose weight.(Always remove the Reich TLC before towing)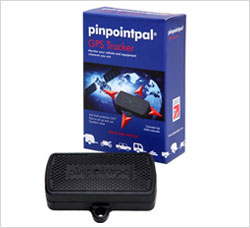 Pinpointpal
Pinpointpal is a cost effective way of monitoring a vehicles position, via their website or an app for apple or android devices which is free to download, you can be confident knowing the position of your vehicle at anytime of day.